Choose
the
right
class
for
you
and
change
your
life
We offer American Jazz, Classical Ballet, Hip Hop, Contemporary,
Tap, Acro & Musical Theatre from 5yrs up and DFX Dance Pre School Classes for 2.5-4yrs. Beginner to experienced dancers.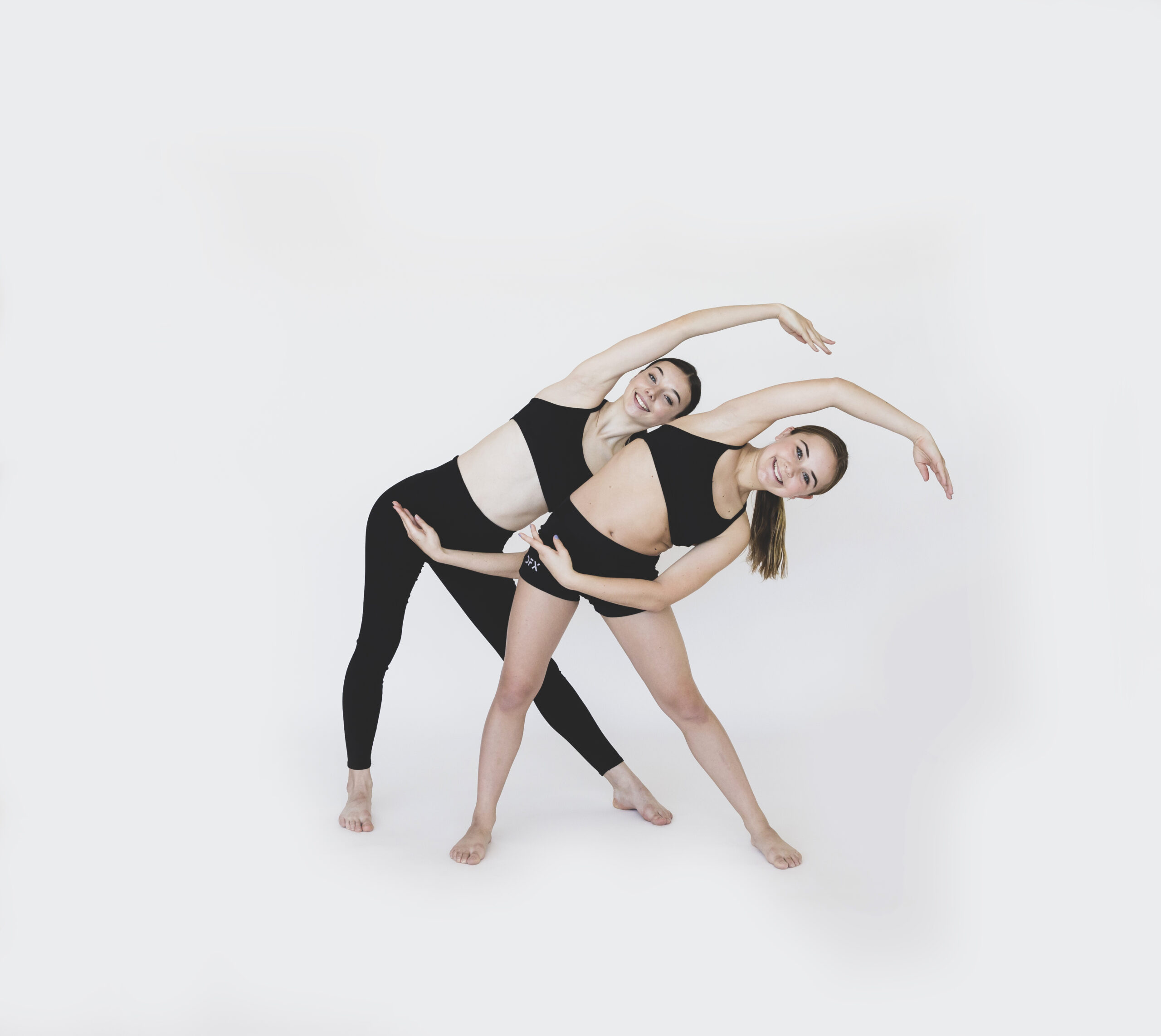 MOVITAE
ONLINE LEARNING HUB
Our Movitanz online environment empowers parents to participate in the learning process and allows us to develop the potential of every student whatever point they are at in their dance journey. To sign up to Dance Effects on Movitanz just ask your teacher.
To find out more about Movitae
ACRO DANCE – Acrobatic Arts Dance Syllabus
Acro Dance is a style of Acrobatics used specifically for dancers. It is a genre of dance which seamlessly fuses elements of lyrical gymnastics tricks, balancing, tumbling, and jazz. Students learn Acrobatic tricks such as handstands, cartwheels, chest stands, elbow stands, walkovers, side and front aerials, and tumbling lines. Starting from age 5yrs.Enrolments are taken at the start of each year and can be taken throughout the year subject to space in classes. Students are invited to sit exams in September/October.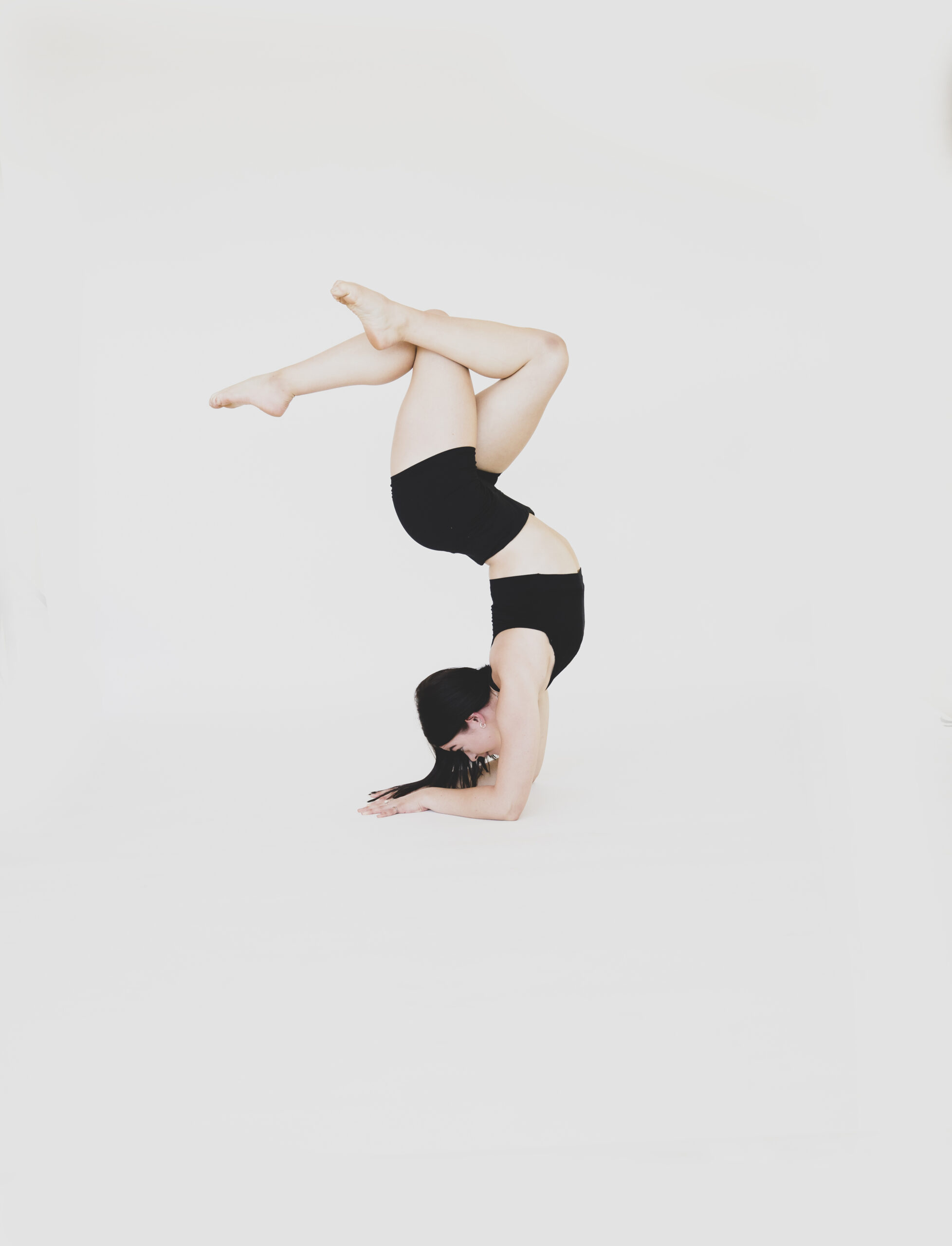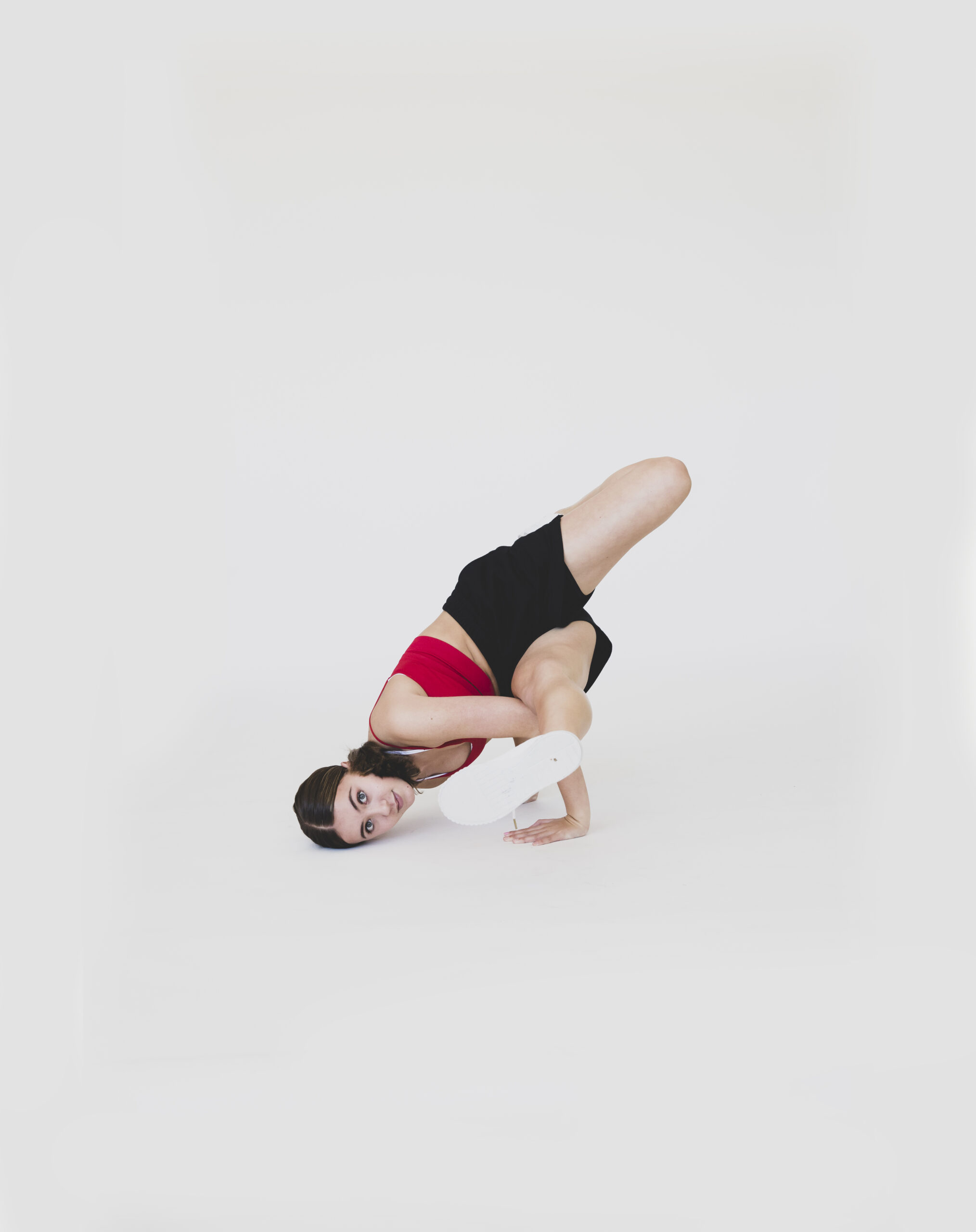 Hip Hop – RBM Dance Syllabus
We study the RBM syllabus for all Hip Hop classes. This is an exciting modern syllabus structured with levels starting at 9 years old through to Advanced. Students sit an exam to progress onto the next level.
Enrolments are taken at the start of each year and follow a yearly programme with exams in August.
OPEN HIP HOP – Enrolments can be taken throughout the year for Open hip hop classes for 5-18 year olds. These classes are fun and students learn a new routine every few weeks so can be joined throughout the year.
JAZZ – American Jazz Dance Affiliation
These fun energetic Jazz classes are structured on a progressional basis that starts at age 5 years old and progresses through 14 levels to Advanced and Solo Seal. The work is set to the latest music on the charts, the syllabus is up to date with pilates warm ups and cool downs. It's fun and exciting to learn for all ages. The classes are taught by fully qualified teachers, sitting exams part way through the year. The work fully trains the Student in all aspects of basic jazz techniques and the dynamics of technique required to encourage performance, style and the sheer enjoyment of Dance.
We also have a Beginner ballet class available for 5-8yr olds which can be enrolled in on a term by term basis. This is a non-exam class and is involved in our junior show at Southwell mid November each year.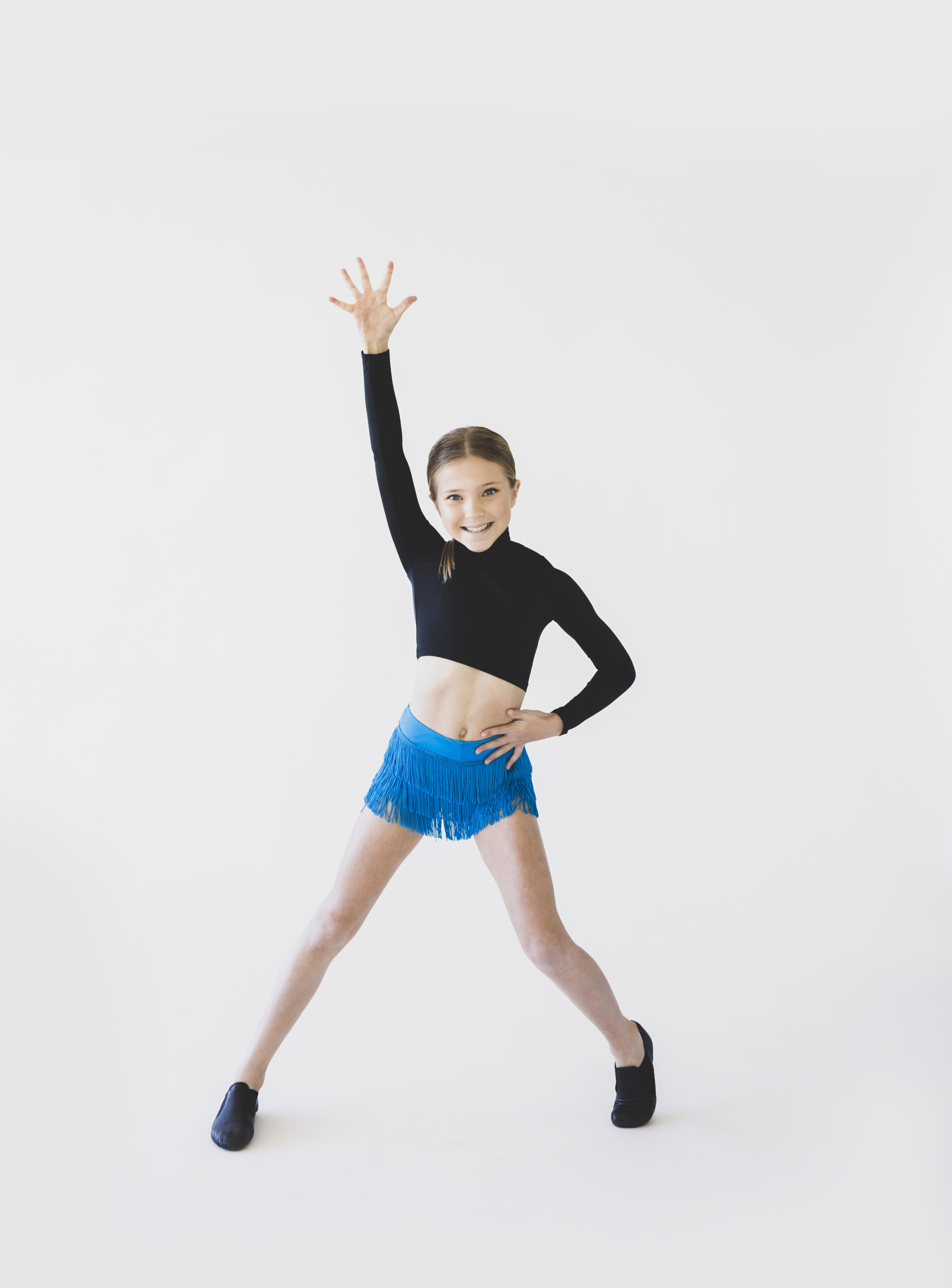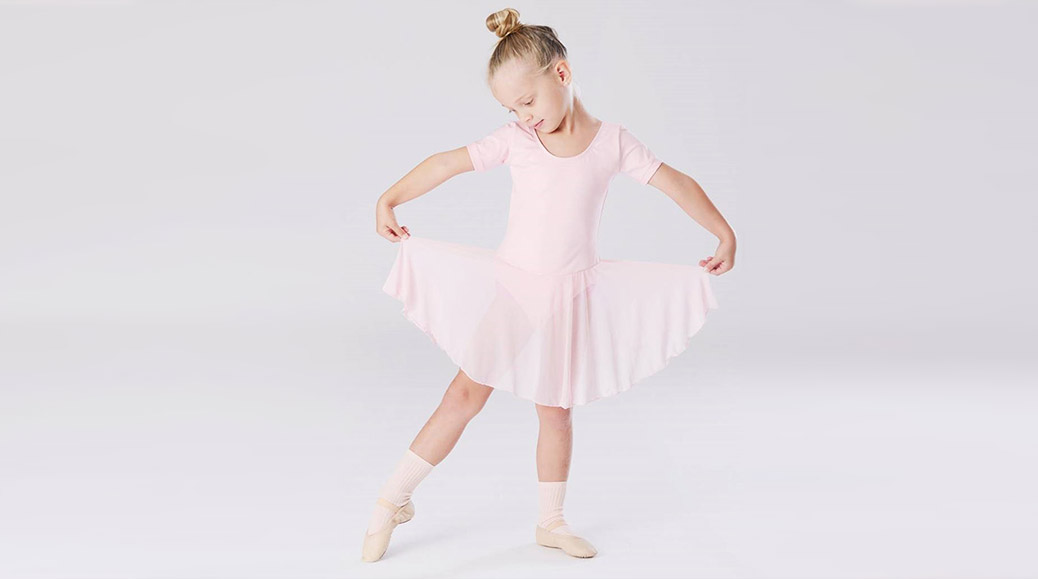 Our Ballet classes follow the British Ballet Organisation syllabus. The BBO Syllabus is committed to maintaining and improving its reputation for excellence by providing high quality dance education and training through syllabi, examinations, music and resources. The BBO aims to ensure safe dance practice and to provide access and equal opportunities for all. Suitable for students aged 5 years and up.
Through Lucidity, our passion for dance is shared with thousands of student internationally.  Lucidity provides each student with solid technical training, performance training, and the platform to create, achieve and grow as a dancer and artist. Lucidity contemporary is a stimulating and dynamic dance curriculum which explores emotional connection.
Technical aspects include; controlled leg work, torso contract-release, floor work – fall and recovery.  Unpredictable changes in rhythm, speed and direction are incorporated.
Students can start the syllabus from 9yrs old.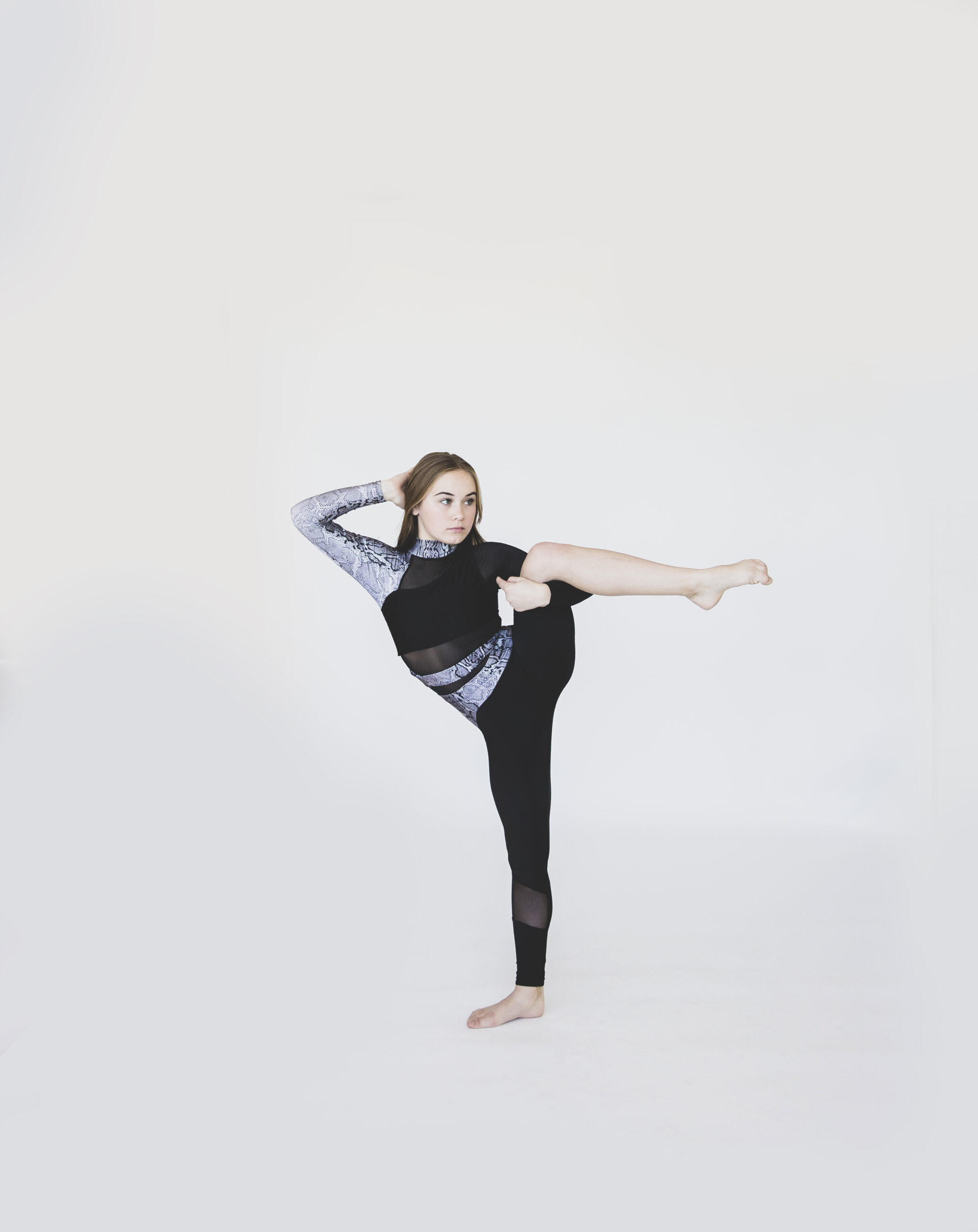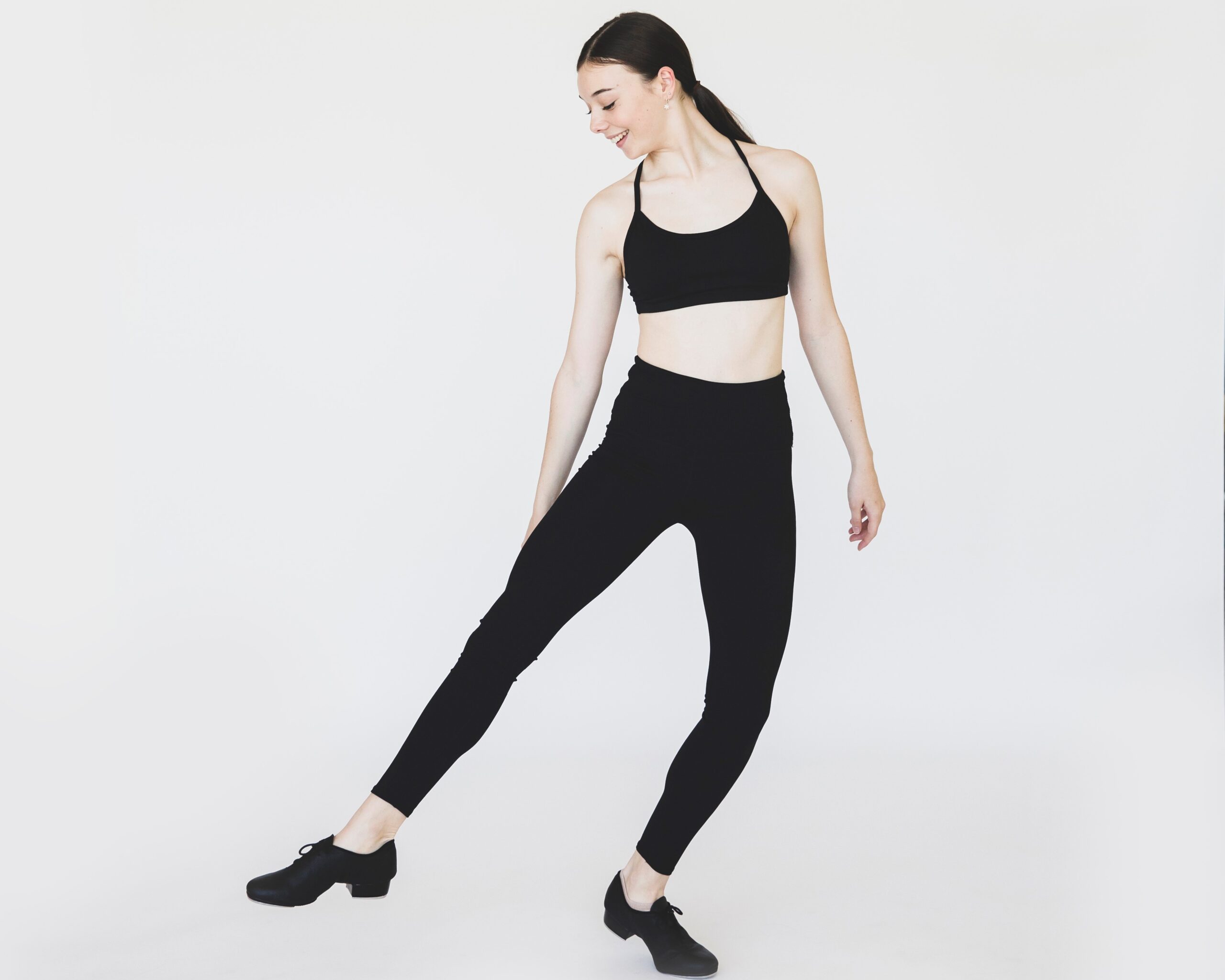 TAP – AMERICAN JAZZ DANCE AFFILIATION
Our Tap classes follow The American Jazz Dance Affiliation Tap Syllabus which has been created by Kay Muir and Glyn Gray.
It is a new and exciting Tap Syllabus with the emphasis on rhythmic quality through an easy style. The work promotes a growing understanding of Tap technique. Accompanying all this is cool and funky music.
The Syllabus is designed for students age seven years and up.
Musical theatre encourages acting and dancing together, a great fun class and a wonderful opportunity to learn more about musicals. This is an open class so there are no exams.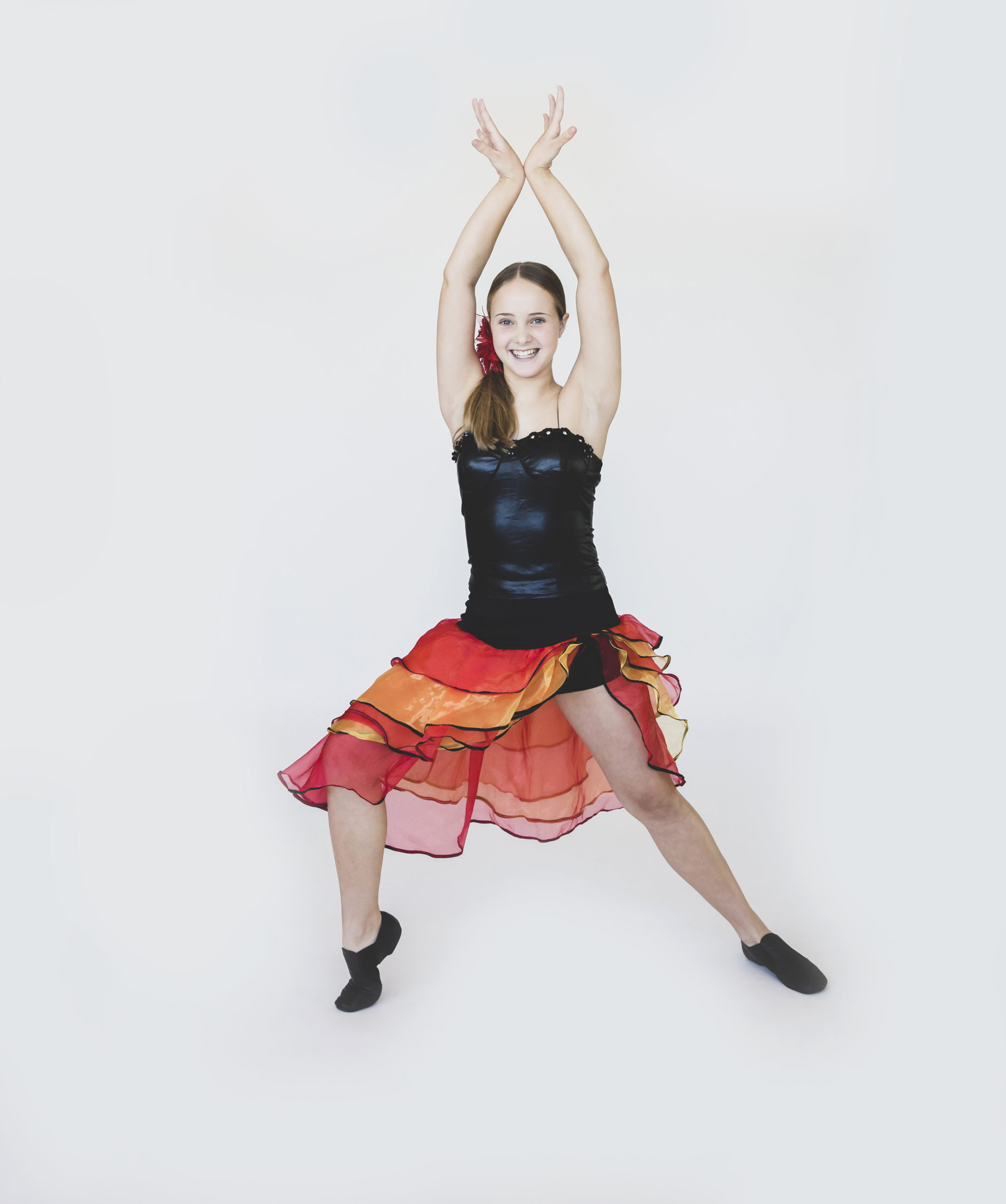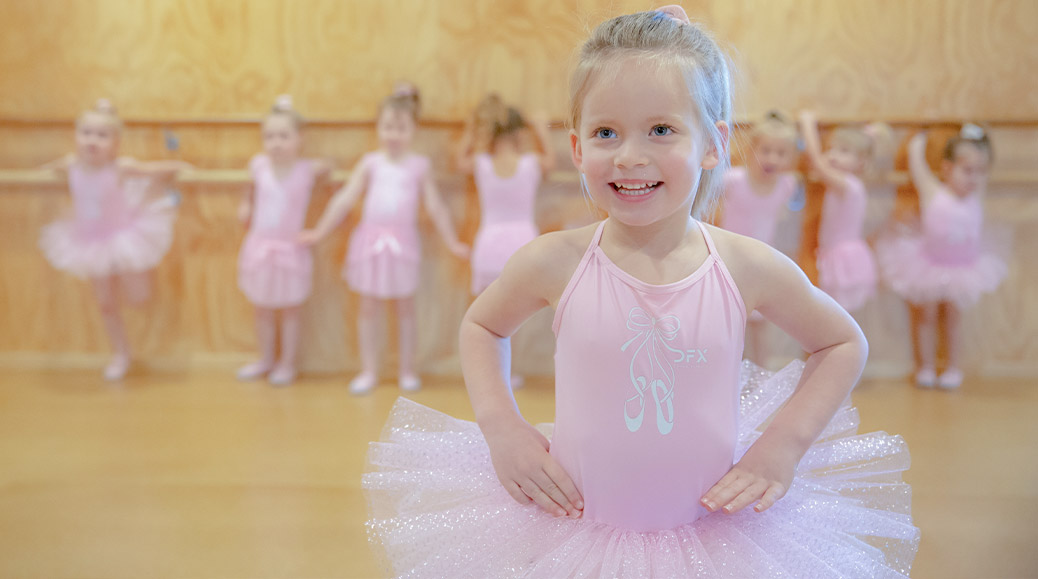 Our tailor made DFX Dance classes for 2.5 – 5 year olds are designed to give them the best start to their dance journey, the dancers learn the fundamentals of jazz and ballet. Tap is also introduced in the 4 year old class. The classes help develop skills such as following instructions, working as a team, gaining confidence, being independent, co-ordination and most importantly learning the foundations of dance.
We use a mixture of pre-school songs, modern music and classical music; props are also a big part in our classes helping engage the dancers and adding another element of fun. Our teachers are well trained, supportive and have a huge passion for this age group.
DANCE
CONCERT
DATES
2022
to
be
confirmed